Welcome to the Southern Illinois Mustang Association
"It all started with a group of Mustang enthusiasts that numbered less than 10 in 1977 who had a dedication to share their passion with the world."
WILL YOU BE OUR NEWEST SIMA MEMBER?
We offer individuals who have a common interest in Mustangs and Fords a community that shares and understands the enthusiasm and loyalty to this car and manufacturer. You don't have to own a Mustang or Ford – or even have a driver's license to join! The only requirement is a passion for Mustangs and Fords. Your tax-deductible membership provides:
Friends for a lifetime who share in your interest in Mustangs and Fords
Help, guidance and encouragement in maintaining, restoring, showing or judging their Mustang/Ford
The opportunity to attend monthly meetings, win a free magazine and/or a 50/50 drawing, and join one of our club cruises
Eligibility to vote on club manners and/or become a club officer
A chance to join/lead one of the numerous committees that help put together our annual July car show
The opportunity to help our local community; the Club sponsors the Hope Food Pantry and Legendary Mustang Sanctuary, and offers in-club college scholarships to members and their families
Follow SIMA On Facebook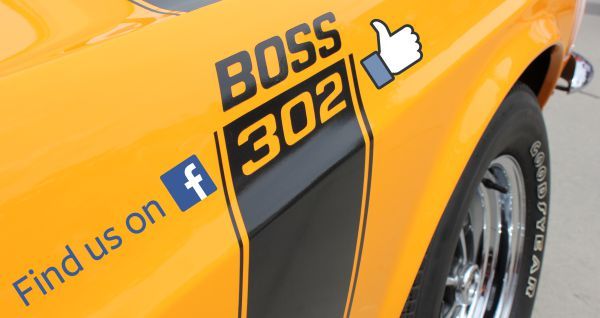 Join Our Next Monthly Meeting
Tuesday, May 8, 2018 @ Eagles Nest Restaurant
Become a SIMA Member today!
CLICK HERE TO JOIN SIMA
Enter your text here…